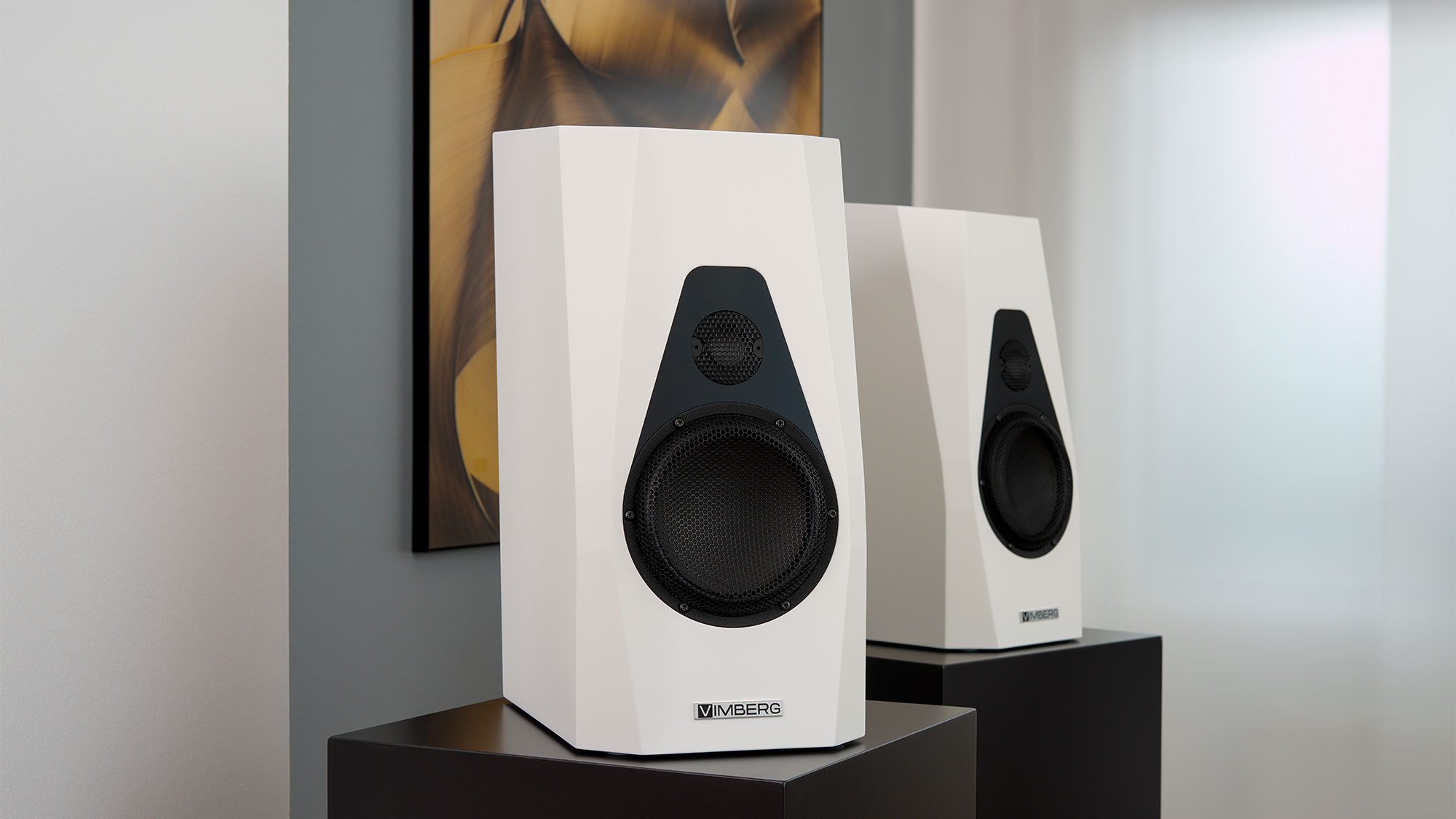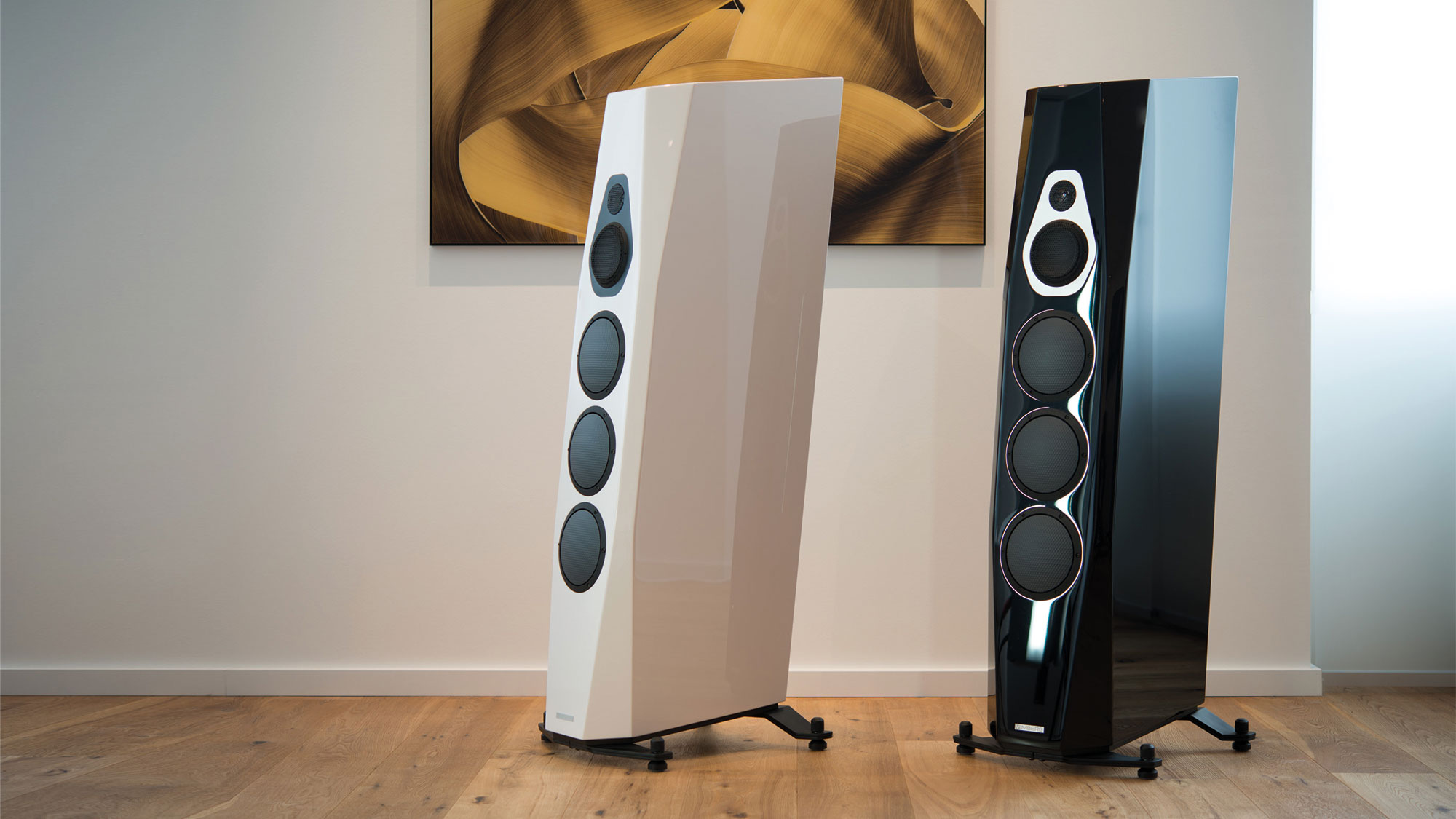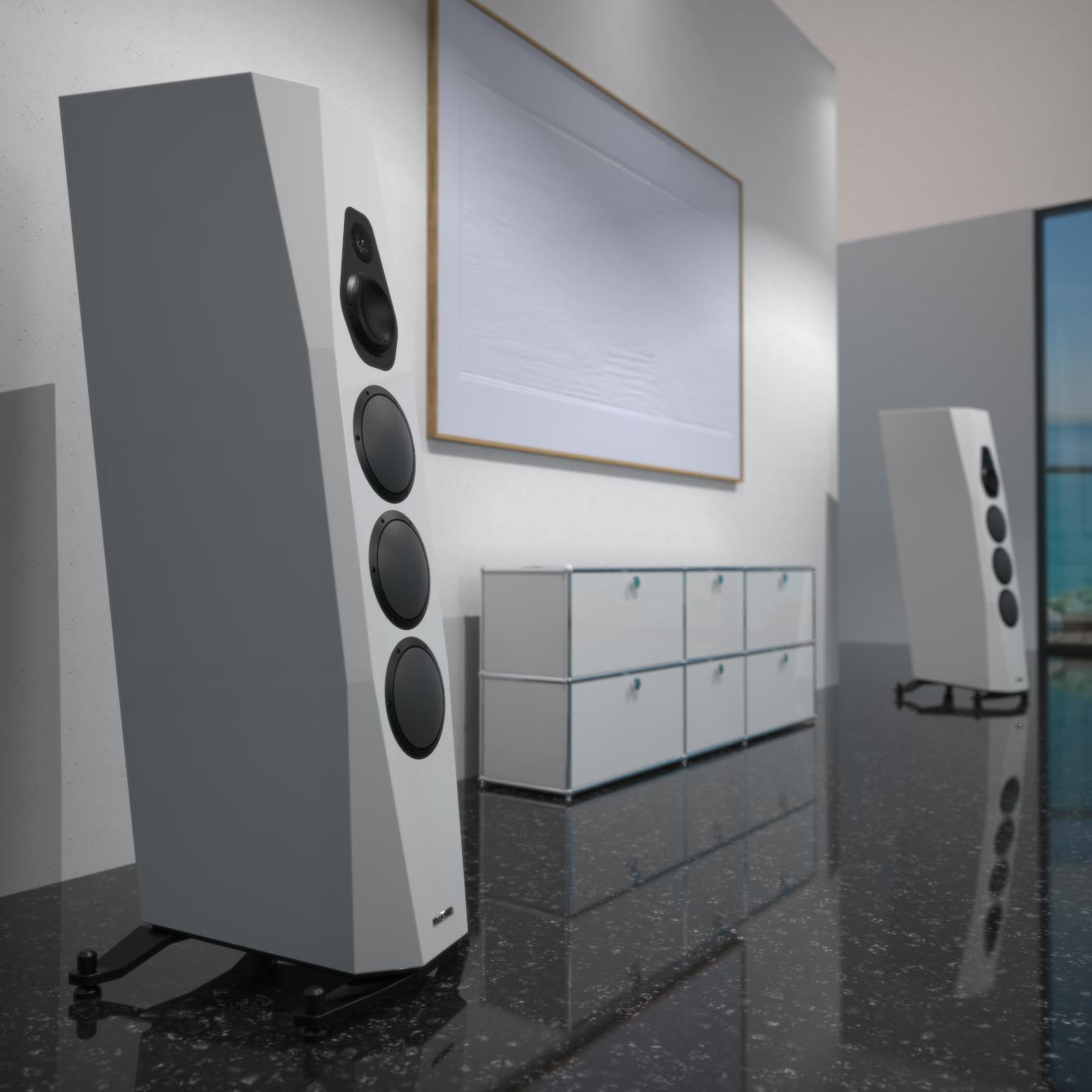 PHILOSOPHY
KINETIC ARCHITECTURE
The unique design of VIMBERG loudspeakers is based on the most essential concept we can think of: reproducing sonic the most realistic way, while the speaker itself is out of the way of the music as an audible invisible messenger. Since there is no closer and more intense way to connect with the artist, the event, the music itself. Experience the new benchmark.
Find out more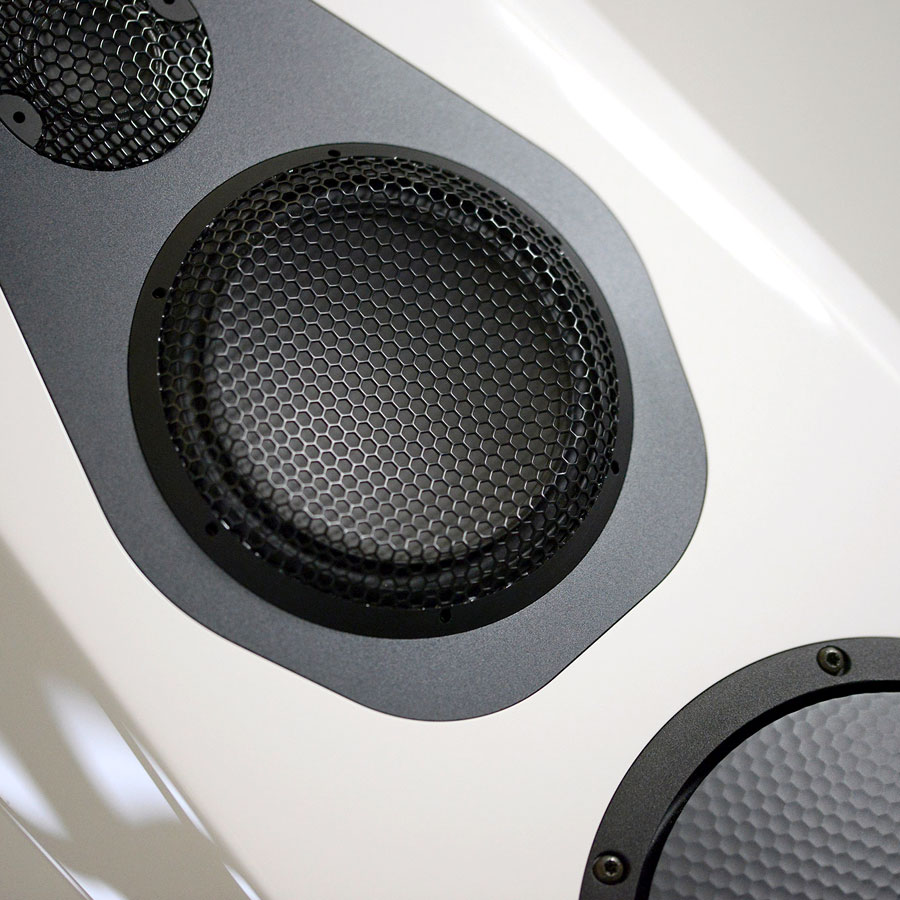 MAKING OF
HANDMADE EXCELLENCE
VIMBERG loudspeakers are being designed and build at maybe the finest boutique manufacturer in the world: second to none TIDAL Audio GmbH in Germany. Each VIMBERG does own this undeniable heritage and DNA.
FIND OUT MORE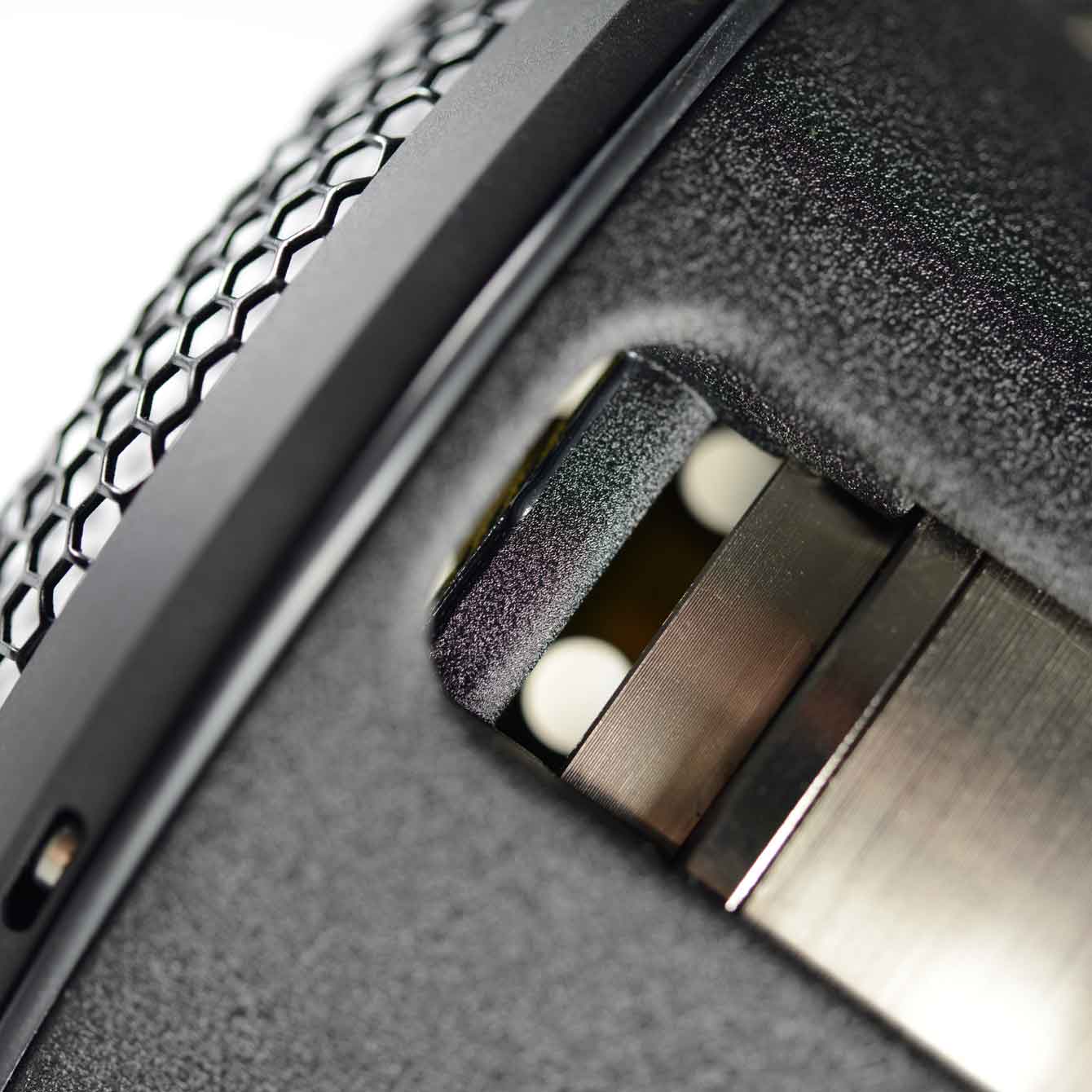 SPEAKERS
TECHNOLOGY & ENGINEERING
Aluminum, copper, silver, diamond, ceramic, piano lacquer – and much more. The number of parts and materials we use to design and build a VIMBERG is an impressive number made out of the finest solutions one can think of. Perfectly melted together into breath taking products.
FIND OUT MORE